Foot Reflexology Massage
The expert massagers at Mantra Body Spa are well-aware of the fact that the foot has vital nerves that correspond to the organs of the body. Probably, this idea worked well for the Foot Reflexology Massage. The experts focus on applying the right pressure in the right areas to get the ultimate advantages. The experts providing the Foot Reflexology Massage in Delhi aim at bringing you the right benefits. The same services are also available with physical therapists and chiropractors.
On many occasions, the customers often complain of some kind of pain in the foot, but this pain does not last long. Alternatively, it makes the customers feel good in the end. Usually, the sessions for foot reflexology massage releases harmful toxins from the body and that is what makes the customers feel good at the end of the massage sessions. Obviously, this message therapy reduces the stress levels in a very fruitful manner.
Usually, the duration of every session varies from 30 minutes to 90 minutes depending upon the need for the massage. The decision of these sessions and their duration rests on the shoulders of the specialists in this reflexology massage. The steps involved in this massage therapy also vary from one customer to another.
Best For You


Leading Experts


Care About You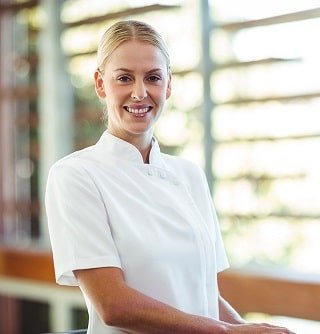 Pooja
- Massage Therapist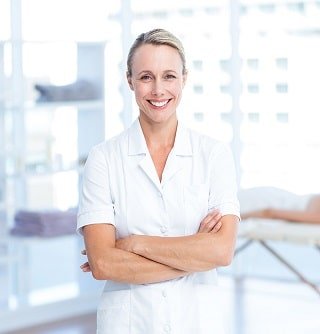 Manisha
- Massage Therapist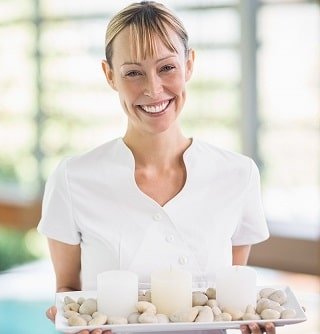 Selina
- Massage Therapist
Very polite staff, clean, tidy, pleasant environment. Ekaterina - masseur - Sorceress! Rested and rejuvenated! Thank you!
Pius
Developer, HDCL
Don't miss it !!!! We took combined therapy for two. The place was very relaxing and clean where the staff maked us feel comfotrable. Massage was great!!! Finally we relaxed with chocolate fondue with fruits and tea for as long as we wanted.
Punit
Manager, Bista
Was a couple of times in your Spa =) Everything is super! I advise everyone! The service is top notch, all the employees are very friendly, the Spa itself is very clean, and after the procedures they are treated to delicious rosehip tea! I will come back again and again, for me now this is the first place to stay! Thank you, you are great fellows!
Dinesh
Employ, Videocon