Balinese Massage
It presents Balinese massage culture with special Balinese technique. It is made with special Indonesian oil mixed with essences of grapes, rose, jasmine and ylang-ylang. It is recommended for stress relief, muscle relaxation and lifting of the spirit. Balinese massage belongs to the group of Indonesian massages. It combines massage, aromatherapy, reflexology and acupressure. The purpose of the massage is a complete relaxation of mind and body. This is achieved by improving blood circulation and enriching it with oxygen, as well as reaching it in every organ in the thigh. The most common essential and base oils used are sandalwood, jasmine and rose, which should be slightly warmed or at room temperature. The procedure also aims to relax the muscles, so deep massage with pressure, light strokes and stretching is used.
Balinese massage is also therapeutic, helping with migraines, insomnia and breathing problems, reducing stress and anxiety.
Best For You


Leading Experts


Care About You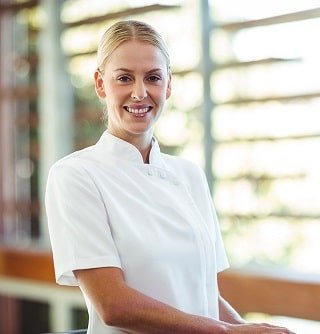 Pooja
- Massage Therapist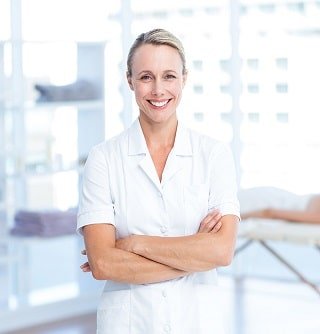 Manisha
- Massage Therapist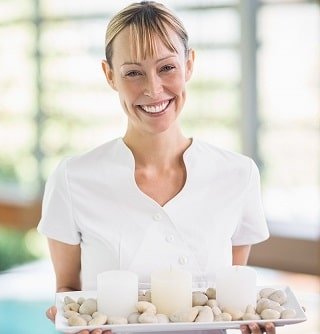 Selina
- Massage Therapist
Very polite staff, clean, tidy, pleasant environment. Ekaterina - masseur - Sorceress! Rested and rejuvenated! Thank you!
Pius
Developer, HDCL
Don't miss it !!!! We took combined therapy for two. The place was very relaxing and clean where the staff maked us feel comfotrable. Massage was great!!! Finally we relaxed with chocolate fondue with fruits and tea for as long as we wanted.
Punit
Manager, Bista
Was a couple of times in your Spa =) Everything is super! I advise everyone! The service is top notch, all the employees are very friendly, the Spa itself is very clean, and after the procedures they are treated to delicious rosehip tea! I will come back again and again, for me now this is the first place to stay! Thank you, you are great fellows!
Dinesh
Employ, Videocon