Couples Massage
Enjoy the benefits of Mantra Body Spa as a couple. What a better plan to enjoy with your soulmate of the treatments and services that we offer at our facilities!
Specially designed for COUPLES in order to balance and harmonize their energies. The couple will enjoy a long massage that masterfully combines the best techniques of the different massages of the East. Massage begins with deep presses that tone and stimulate the whole body and continues with an aromatic massage with essential oils. The two therapists will rhythmically synchronize the movements, achieving a total connection of sensations between the couple.
Best For You


Leading Experts


Care About You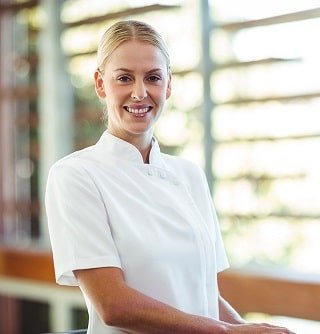 Pooja
- Massage Therapist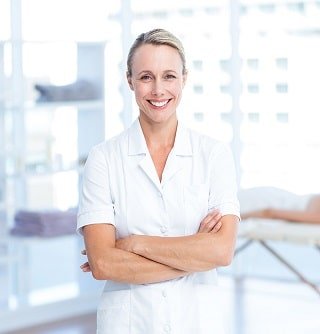 Manisha
- Massage Therapist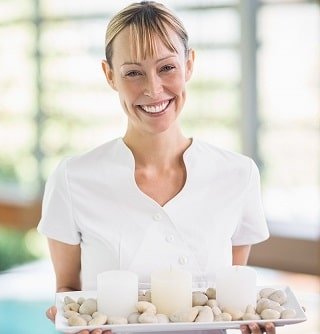 Selina
- Massage Therapist
Very polite staff, clean, tidy, pleasant environment. Ekaterina - masseur - Sorceress! Rested and rejuvenated! Thank you!
Pius
Developer, HDCL
Don't miss it !!!! We took combined therapy for two. The place was very relaxing and clean where the staff maked us feel comfotrable. Massage was great!!! Finally we relaxed with chocolate fondue with fruits and tea for as long as we wanted.
Punit
Manager, Bista
Was a couple of times in your Spa =) Everything is super! I advise everyone! The service is top notch, all the employees are very friendly, the Spa itself is very clean, and after the procedures they are treated to delicious rosehip tea! I will come back again and again, for me now this is the first place to stay! Thank you, you are great fellows!
Dinesh
Employ, Videocon