Deep Tissue Massage
As one of the most professional deep tissue massage therapy cannon manufacturers and suppliers in Delhi, we have quality products and good service. These are very specific movements that seek to unblock and unload discharges of certain muscle chains or muscles that are subjected to a great deal of tension, either due to an injury or because of their location within us. They are very intense sequences because they are performed with very slow and very slow movements. However, at all times we are in communication with the client to make it a pleasant and bearable experience.
The sequences of the deep tissue, we work with the tips of fingers, forearms and elbows, slowly, penetrating inside the tissue and reach the deeper layers of the muscle.
Best For You


Leading Experts


Care About You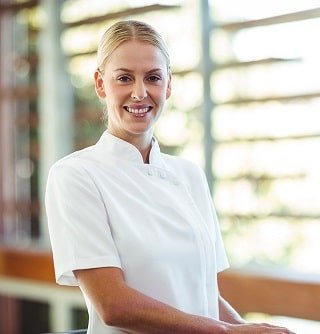 Pooja
- Massage Therapist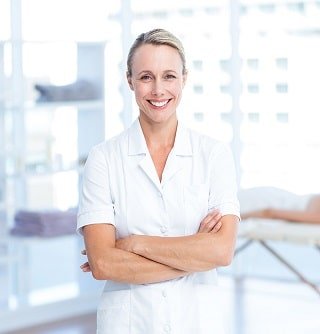 Manisha
- Massage Therapist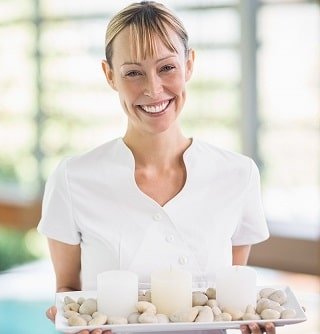 Selina
- Massage Therapist
Very polite staff, clean, tidy, pleasant environment. Ekaterina - masseur - Sorceress! Rested and rejuvenated! Thank you!
Pius
Developer, HDCL
Don't miss it !!!! We took combined therapy for two. The place was very relaxing and clean where the staff maked us feel comfotrable. Massage was great!!! Finally we relaxed with chocolate fondue with fruits and tea for as long as we wanted.
Punit
Manager, Bista
Was a couple of times in your Spa =) Everything is super! I advise everyone! The service is top notch, all the employees are very friendly, the Spa itself is very clean, and after the procedures they are treated to delicious rosehip tea! I will come back again and again, for me now this is the first place to stay! Thank you, you are great fellows!
Dinesh
Employ, Videocon