Aromatherapy Massage
Aromatherapy is a biochemical therapy derived from herbalism that is based on the treatment of physical or mental conditions through the aromatic properties of essential oils extracted from plants and trees. It is a technique used to improve health and mood through the inhalation or application of oils on the skin.
Therapeutic properties of essential oils: They interact in a very particular way through our sense of smell and traveling to related organs through our blood circulation; Essential oils are wonderful allies. They help the body in a variety of ways as needed: regulate, stimulate or balance; Some essential oils have a particular affinity with a particular organ (for example, the essence of lemon is a great ally of the liver, eucalyptus is a respiratory ally, etc.); They fight batteries, microbes or viruses, respecting and regenerating the intestinal flora; The scent of some essential oils promotes mood (Bergamot), emotionally balances (Ravintsara) and helps to deal with anxiety and stress (Orange, Mandarin, Lavender among others).
Best For You


Leading Experts


Care About You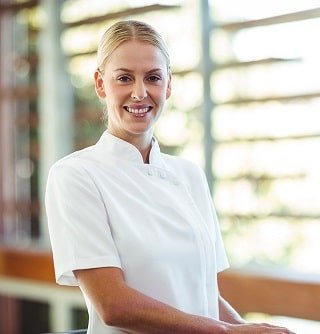 Pooja
- Massage Therapist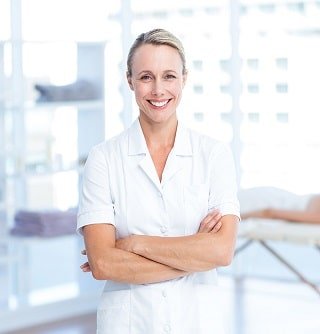 Manisha
- Massage Therapist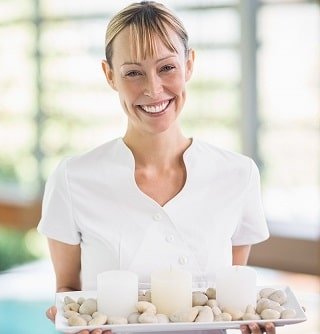 Selina
- Massage Therapist
Very polite staff, clean, tidy, pleasant environment. Ekaterina - masseur - Sorceress! Rested and rejuvenated! Thank you!
Pius
Developer, HDCL
Don't miss it !!!! We took combined therapy for two. The place was very relaxing and clean where the staff maked us feel comfotrable. Massage was great!!! Finally we relaxed with chocolate fondue with fruits and tea for as long as we wanted.
Punit
Manager, Bista
Was a couple of times in your Spa =) Everything is super! I advise everyone! The service is top notch, all the employees are very friendly, the Spa itself is very clean, and after the procedures they are treated to delicious rosehip tea! I will come back again and again, for me now this is the first place to stay! Thank you, you are great fellows!
Dinesh
Employ, Videocon