About Us
Mantra Body Spa is Delhi's biggest Massage Parlor where you'll find the best money for soothing foot & body massage. We're conveniently located in Wazir Nagar, Kotla Mubarkpur, South Extension, Delhi. Mantra Body Spa therapists have been selected for their charm, experience, awareness and special skill and the determination to deliver superior service. Massage is an art and we like to think of ourselves as artists who turn stress, anxiety, pain and discomfort into happiness and absolute relaxation. Visit Mantra Body Spa to learn and appreciate the advantages that massage therapy can offer, and healing qualities. If you want to relax or give up pain or discomfort you don't need to look any further. Walk-in or make an appointment with us, and let us show how nice an Oriental Massage is.
Best For You


Leading Experts


Care About You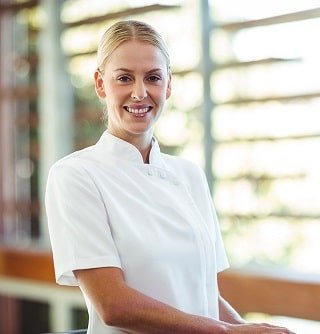 Pooja
- Massage Therapist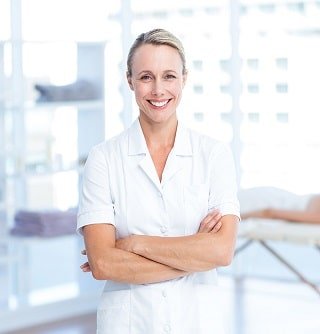 Manisha
- Massage Therapist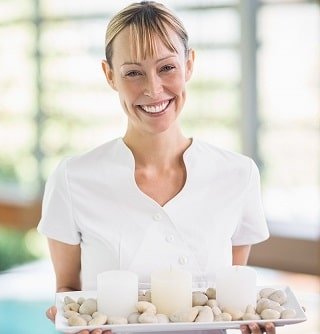 Selina
- Massage Therapist
Very polite staff, clean, tidy, pleasant environment. Ekaterina - masseur - Sorceress! Rested and rejuvenated! Thank you!
Pius
Developer, HDCL
Don't miss it !!!! We took combined therapy for two. The place was very relaxing and clean where the staff maked us feel comfotrable. Massage was great!!! Finally we relaxed with chocolate fondue with fruits and tea for as long as we wanted.
Punit
Manager, Bista
Was a couple of times in your Spa =) Everything is super! I advise everyone! The service is top notch, all the employees are very friendly, the Spa itself is very clean, and after the procedures they are treated to delicious rosehip tea! I will come back again and again, for me now this is the first place to stay! Thank you, you are great fellows!
Dinesh
Employ, Videocon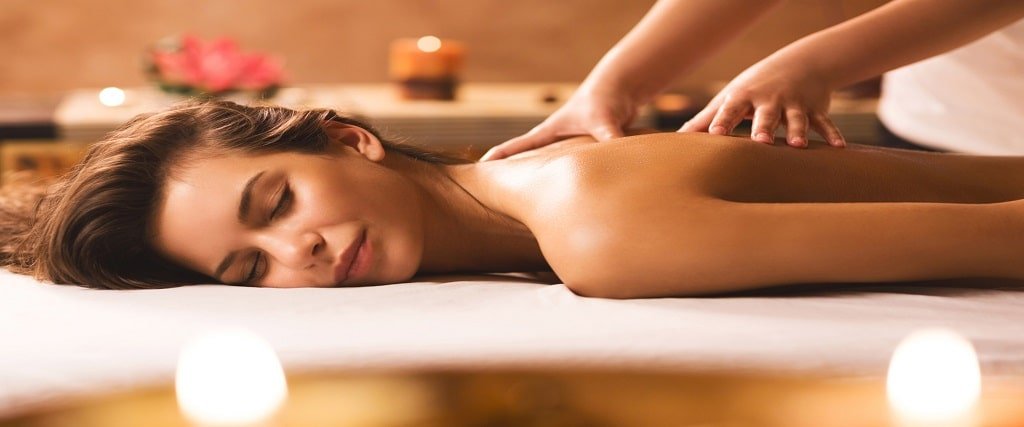 When money is free, massage is no longer considered a frivolous treatment; it is now something that we consider to be necessary for our overall health and well-being.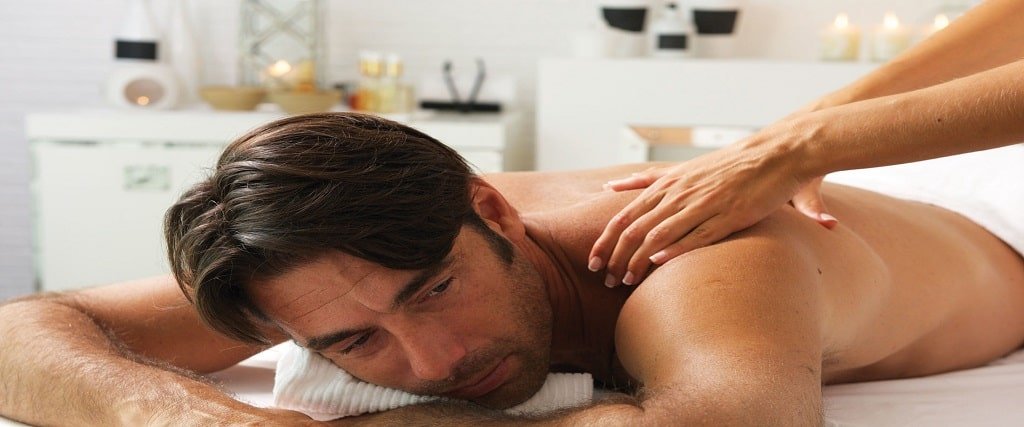 Massage is increasingly common among individuals seeking to soothe sore joints and muscles, alleviate anxiety or improve sleep, whether done in a softly lit day spa or a treatment room at a physical therapy facility.