Body to Body Massage Parlour in Malviya Nagar, Delhi
Body to Body Massage Parlour in Malviya Nagar, Delhi
In the cozy and modern center "mantra spa" you can pamper yourself with a luxurious, especially moisturizing and relaxing body massage parlour in Malviya Nagar Delhi.
Hands can say more than words. We cannot underestimate the power of the energy that our hands transmit at the touch of a button.
MantraSpa Regardless of the type of massage performed, the skin is the first structure of the human body affected. By removing dead cells from the skin we will have clean and healthy skin, which will take part in the process of respiration, blood circulation, exchange of substances, cleansing the body of harmful residues and excess water. The skin thus functions as an adjunct to the lungs, heart, liver and kidneys. The skin is connected to virtually all internal organs, and a good quality massage will influence not only the skin and muscles, but also the activity of internal organs, glands, blood and lymph circulation and, indirectly, bones and joints.
The cozy environment, pleasant sounds and delicate aroma of white flowers will soothe the body and mind, and the gentle movements of the masseur will allow you to dive into the sea of pleasures ...
Mantra Body Massage Centre offers you a complete range of massages. See the massage section! swedish massage, thai massage, body to body massage aromatherapy massage, balinese massage, couple massage, deep tissue massage.
A mysterious massage ritual for body and soul ...
Best For You


Leading Experts


Care About You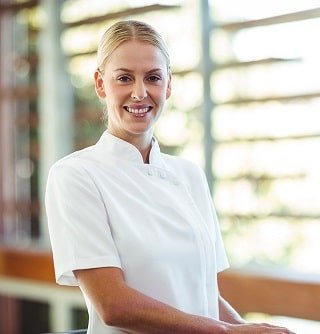 Pooja
- Massage Therapist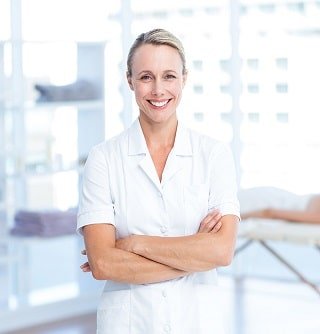 Manisha
- Massage Therapist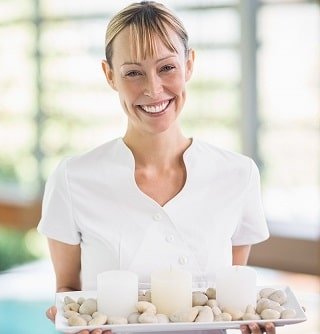 Selina
- Massage Therapist
Very polite staff, clean, tidy, pleasant environment. Ekaterina - masseur - Sorceress! Rested and rejuvenated! Thank you!
Pius
Developer, HDCL
Don't miss it !!!! We took combined therapy for two. The place was very relaxing and clean where the staff maked us feel comfotrable. Massage was great!!! Finally we relaxed with chocolate fondue with fruits and tea for as long as we wanted.
Punit
Manager, Bista
Was a couple of times in your Spa =) Everything is super! I advise everyone! The service is top notch, all the employees are very friendly, the Spa itself is very clean, and after the procedures they are treated to delicious rosehip tea! I will come back again and again, for me now this is the first place to stay! Thank you, you are great fellows!
Dinesh
Employ, Videocon