Best Spa in Malviya Nagar South Delhi
Best Spa in Malviya Nagar South Delhi
Treatment that aims to activate blood flow, increase muscle flexibility, relieve fatigue or induce sleep.
Treatment of the body by rubbing, kneading, and percussion, which aims to activate the flow of blood and lymph, increase muscle flexibility, relieve fatigue or induce sleep.
One of the most important benefits of a relaxing massage is that it improves muscle aches, contractures and even dizziness caused by poor body posture, poor movements or common stress. The relaxing massage returns the lost elasticity to the muscles and should be performed by a professional.
A massage stimulates the blood circulation of the body and thanks to this the tissues and organs of the whole body receive more oxygen facilitating their work and benefiting the health of the body.
During the massage, lymphatic flow is stimulated, which helps drain toxins accumulated in the body and contributes to the proper functioning of the kidneys, eliminating any contaminants through the urine.
The relaxing massage is usually performed with moisturizing oils and creams, so it represents an almost instantaneous hydration for the skin. After a relaxing massage you can notice the shiny, soft skin free of dead cells.
During a relaxing massage the person enters a state of distraction between their breathing, sensations and their body, so it balances the mind, increases brain oxygenation, calms anxiety and dispels tensions.
Our body massage lasts 60 minutes, in which the back, legs (back and front), arms, abdomen and chest are worked. It is a very relaxing massage that consists of manipulations at the circulatory level of blood, lymph and muscle.
Best For You


Leading Experts


Care About You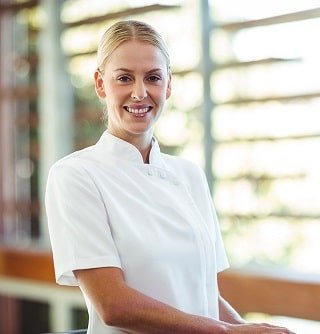 Pooja
- Massage Therapist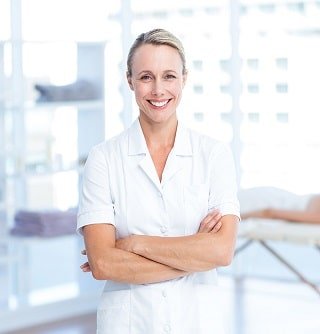 Manisha
- Massage Therapist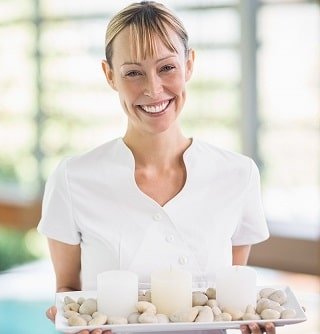 Selina
- Massage Therapist
Very polite staff, clean, tidy, pleasant environment. Ekaterina - masseur - Sorceress! Rested and rejuvenated! Thank you!
Pius
Developer, HDCL
Don't miss it !!!! We took combined therapy for two. The place was very relaxing and clean where the staff maked us feel comfotrable. Massage was great!!! Finally we relaxed with chocolate fondue with fruits and tea for as long as we wanted.
Punit
Manager, Bista
Was a couple of times in your Spa =) Everything is super! I advise everyone! The service is top notch, all the employees are very friendly, the Spa itself is very clean, and after the procedures they are treated to delicious rosehip tea! I will come back again and again, for me now this is the first place to stay! Thank you, you are great fellows!
Dinesh
Employ, Videocon