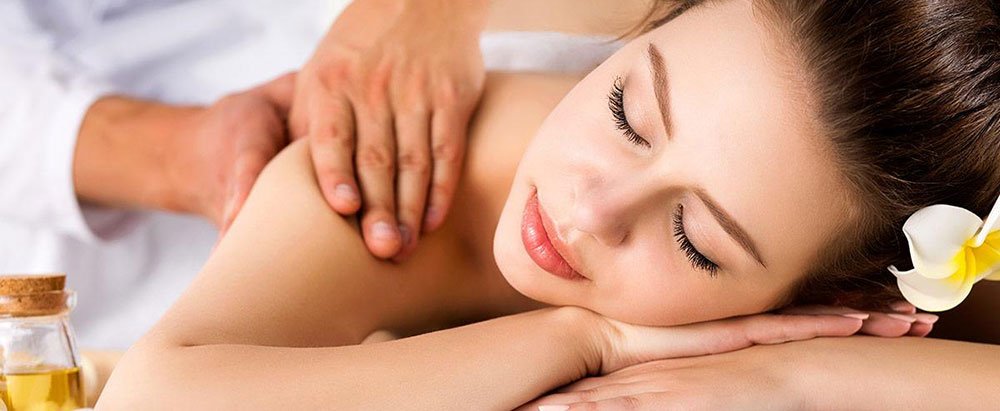 If you have any knowledge of the professional massaging services in a spa clinic or in a massage parlor, then you must have heard about Thai Massage. With exquisite presses and touches, the massagers try their best to use their professional skills to bring ultimate relief to your body parts. Traditionally, Thai massage is provided in special chambers where the customer is required to put on loose clothes so that the massagers can reach out to every part of the body, except the genitals. 
The main objective of Thai Massage is to bring your body complete relaxation from the pain that you may have in your body. No matter what profession you are in, having such pains is nothing unusual. The Thai massagers use the palm of their body to massage the body so that it gets the best massage. On many occasions, the massagers also provide treatment through acupressure or acupuncture therapy. The ultimate job of the massagers is to bring the customers the best experience so that they can get rid of the pain they have in their body.
Certainly, reaching top-rated spa clinics becomes a clear choice here as they have the best massagers who have adept hands and fingers to find the right pressure points in your body. They know these pressure points very well, and that is why they have the ability to bring you faster remedies from all types of body pain. In case you are trying to reach the best spa clinic in Delhi for the exquisite experience of Thai Massage, then make sure you spend some time to reach the right place that can bring you the ultimate relaxation that you have been looking for.